The Hawthorne Cubs Youth Football Organization
The Hawthorne Cubs Youth Football organization is a non-profit volunteer association dedicated to providing financial and organizational support to the children of Hawthorne and instilling the benefits of teamwork and fair play.
A note from the league president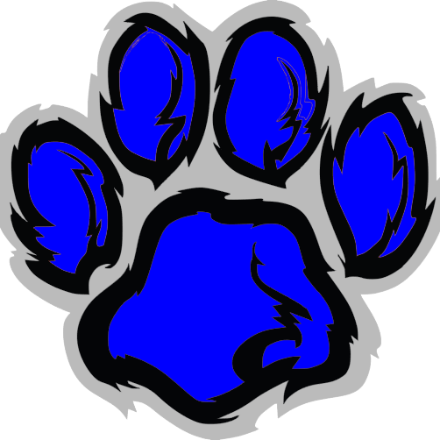 Ron Padovani,
Senior Head Coach

Grades 7 - 8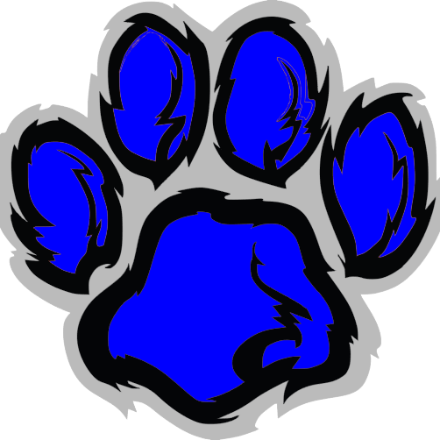 Matt Wedemeyer,
Junior Head Coach
Grades 5 - 6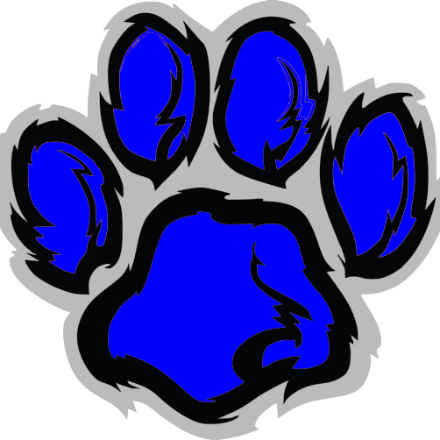 Greg Pierro, Peewees Head Coach

Grades 3 - 4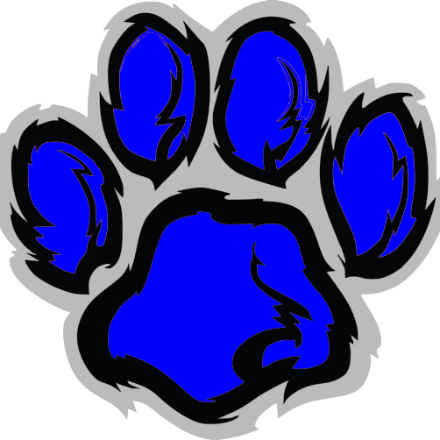 Dave Paladino,
Mighty Mites Head Coach
Grades 1 - 2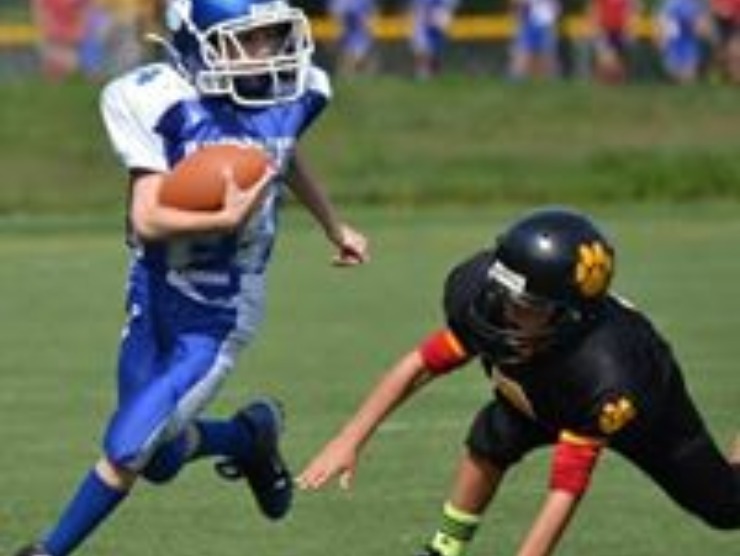 Hawthorne Cubs Coming Soon!
Have your players or cheerleaders name on "The Wall" of Fame for $20!
Hawthorne Cubs Board Members
Chris Smith - President

Rob Michel - Vice President
John Baird - Director
George Alvarez - Treasurer
Andrew Phillips - Secretary
Gary DeSpirito - Trustee
Mark Rooney - Trustee
George Iznaga - Trustee
Adam Shea - Trustee

The Cubs Den and Field is located near the Hawthorne Boys and Girls Club