WELCOME TO
The Hawthorne Cubs Youth Football Organization
The Hawthorne Cubs Youth Football organization is a non-profit volunteer association dedicated to providing financial and organizational support to the children of Hawthorne and instilling the benefits of teamwork and fair play.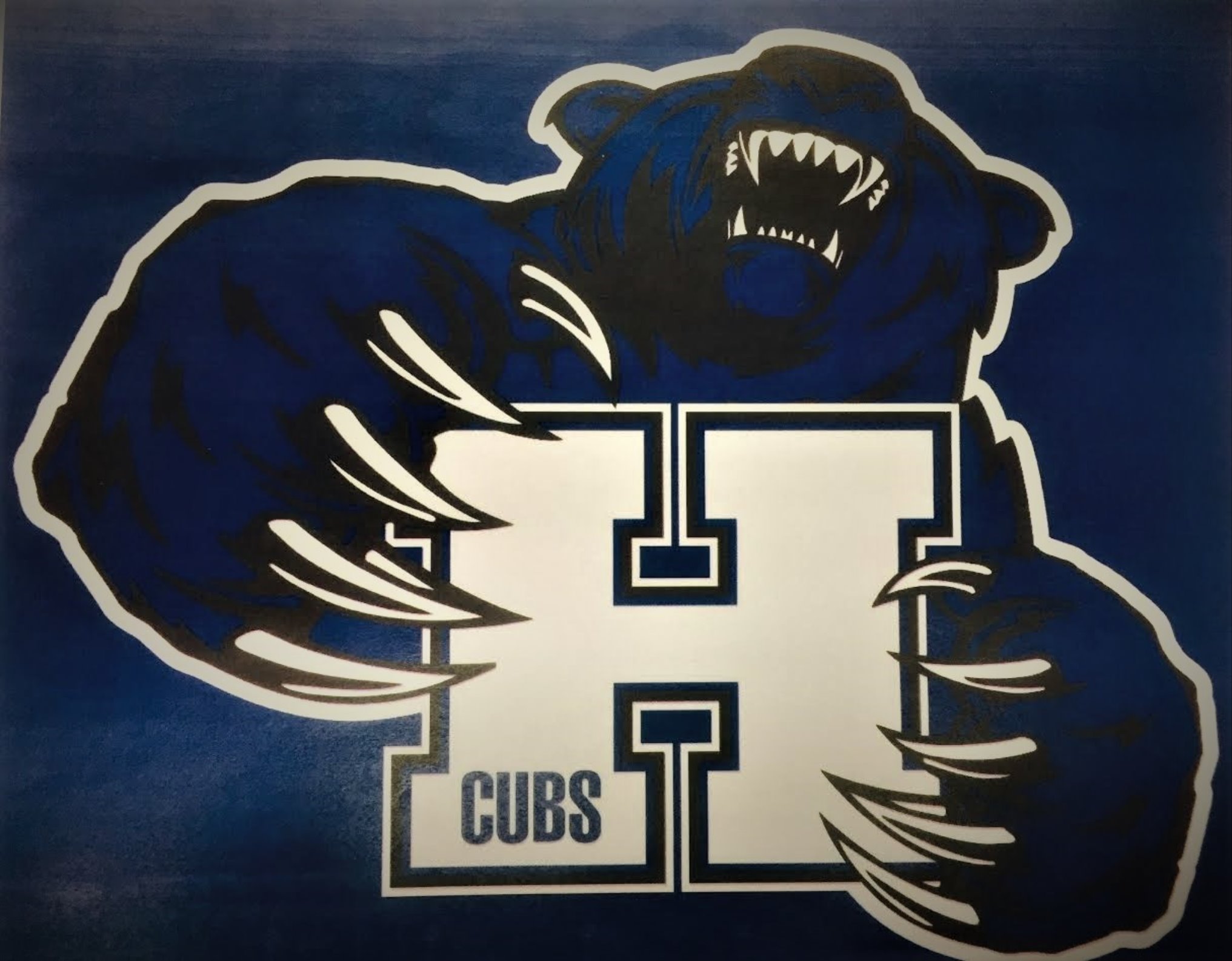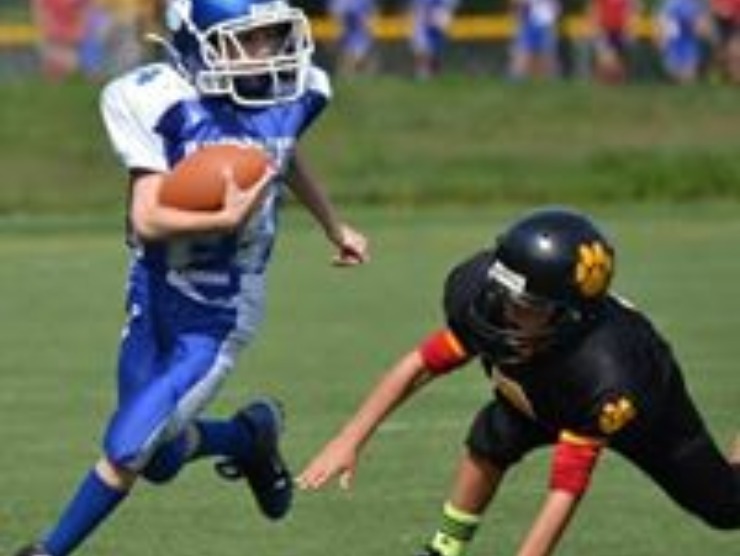 2018 Hawthorne Cubs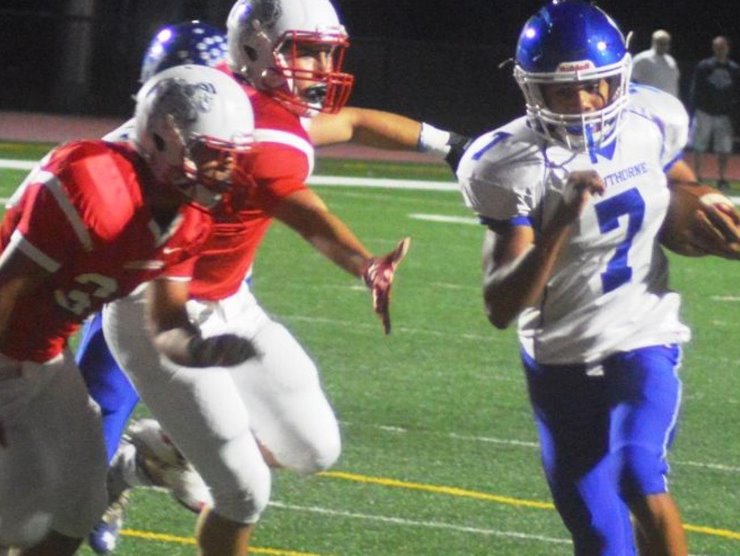 Seniors 8/7
Juniors 6/5
PeeWees 4/3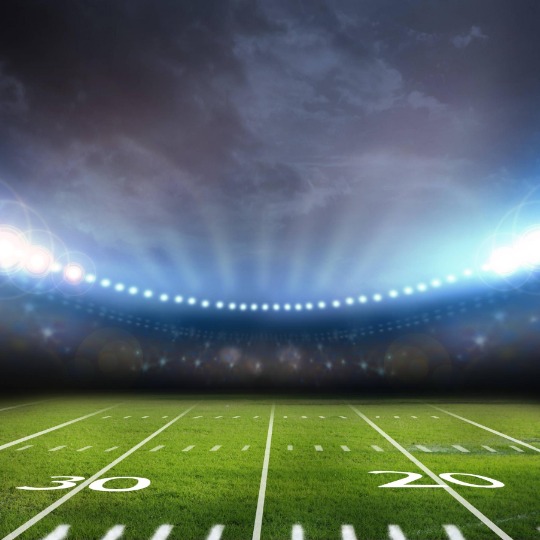 Mighty Mites 2/1
George Alvarez, Treasurer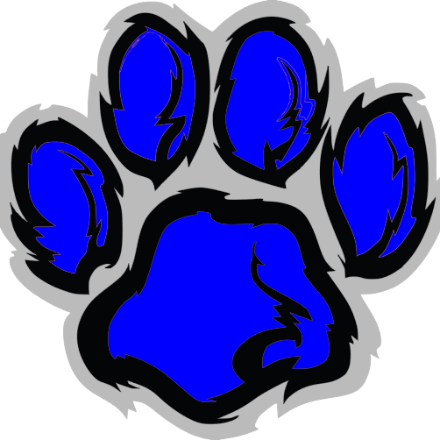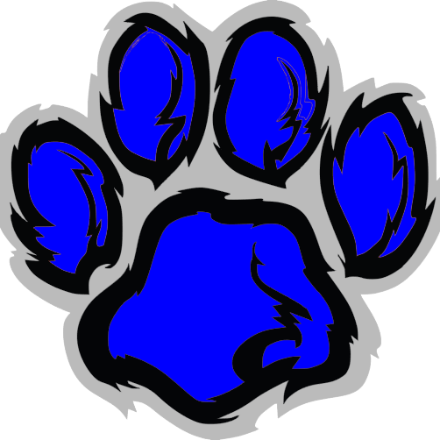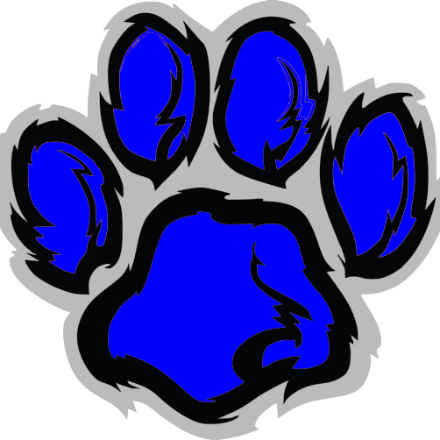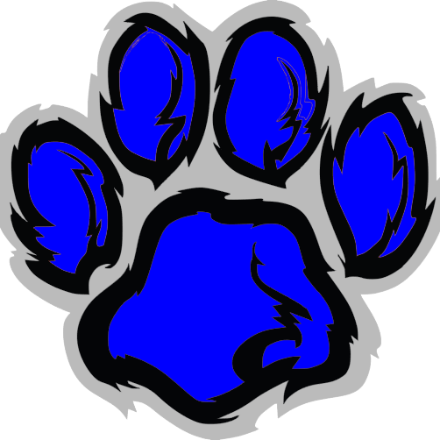 Ron Padovani,
Senior Head Coach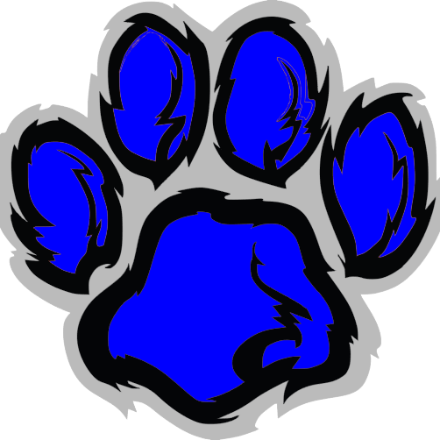 Chris Villaruel,
Junior Head Coach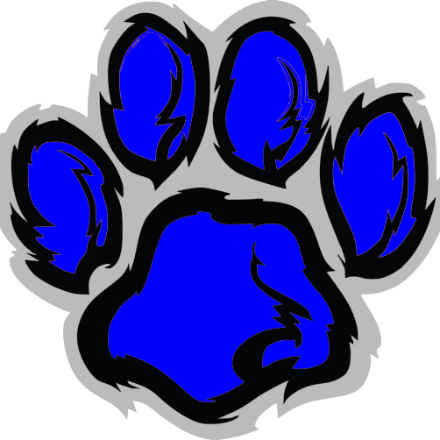 Jim Schoenich, Peewees Head Coach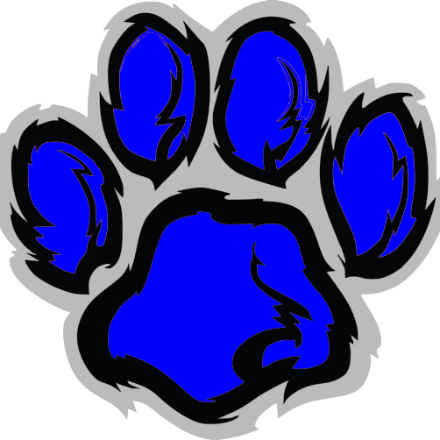 Greg Pierro,
Mighty Mites Head Coach
All Cub Levels Home Games
Location: Cubs Field

Date: Saturday, 10/13/18
Check with Head Coaches for times.
(times are subject to change, please see your coaches emails)
NEW!!!
2018 KINDERGARTEN FLAG Football
4 Session Program - Season starts in Sept. 8th 2018
Please contact us on Facebook @ Hawthorne Cubs Football Association
Check out our new Cubs Sled!!!
Thank you to all for your donations during our fund raising events!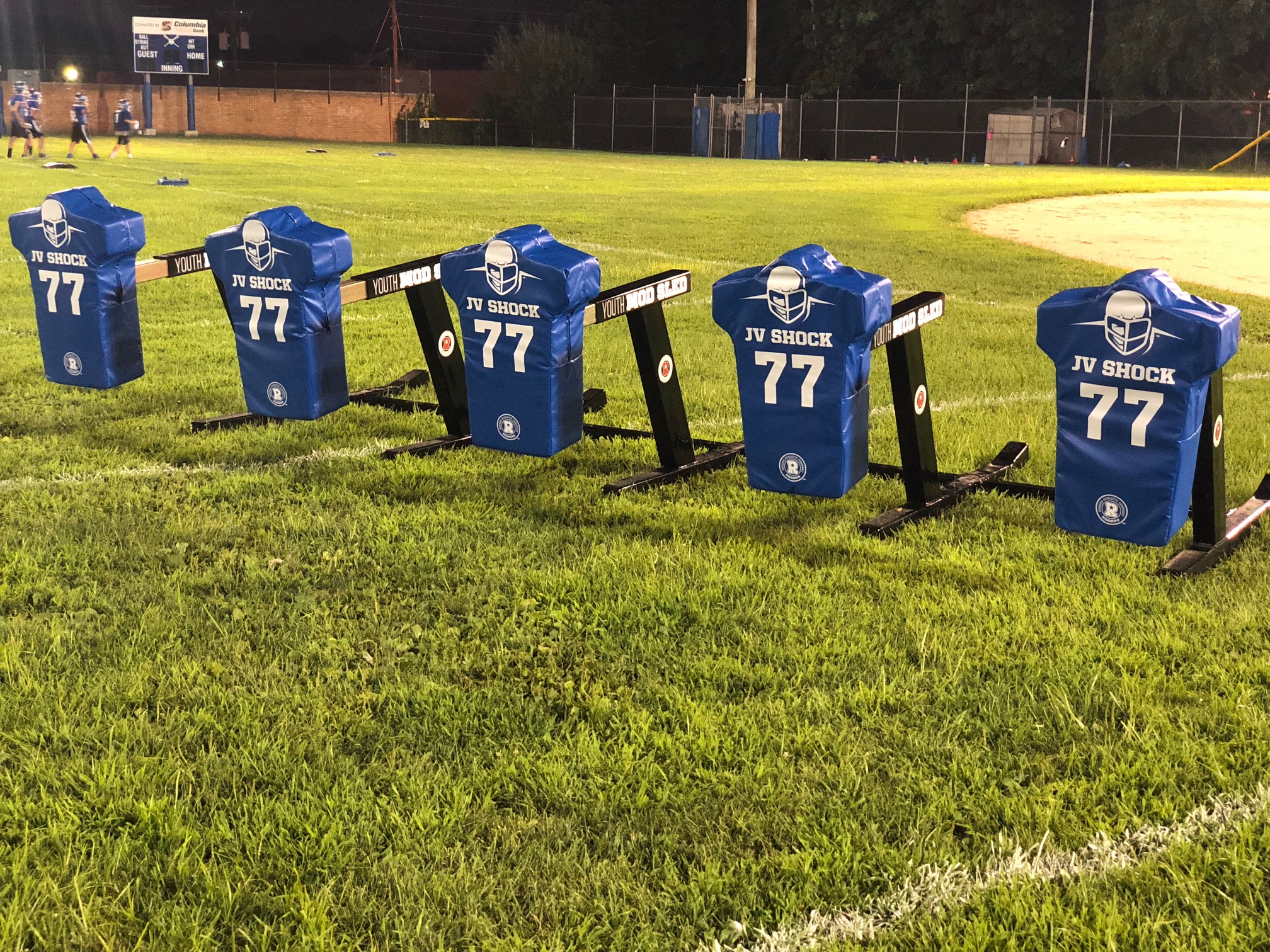 Hawthorne Cubs Football Mania
Fundraising
NFL WEEK 1 = one $25 winner
NFL WEEK 2 = one $25 winner
NFL Week 3 = one $25 winner
NFL Week 4 = one $50 winner
The Cubs Den and Field is located near the Hawthorne Boys and Girls Club