WELCOME TO
The Hawthorne Cubs Youth Football Organization
The Hawthorne Cubs Youth Football organization is a non-profit volunteer association dedicated to providing financial and organizational support to the children of Hawthorne and instilling the benefits of teamwork and fair play.
2018 Schedule
Coming Soon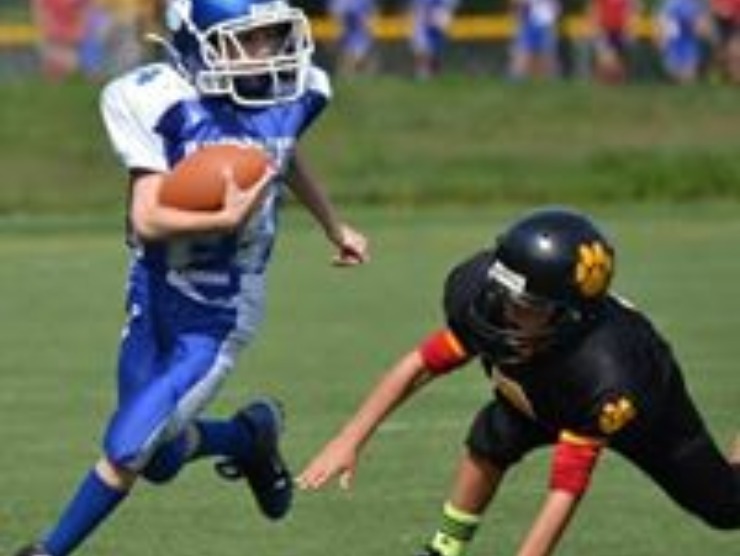 Hawthorne Cubs
Coming Soon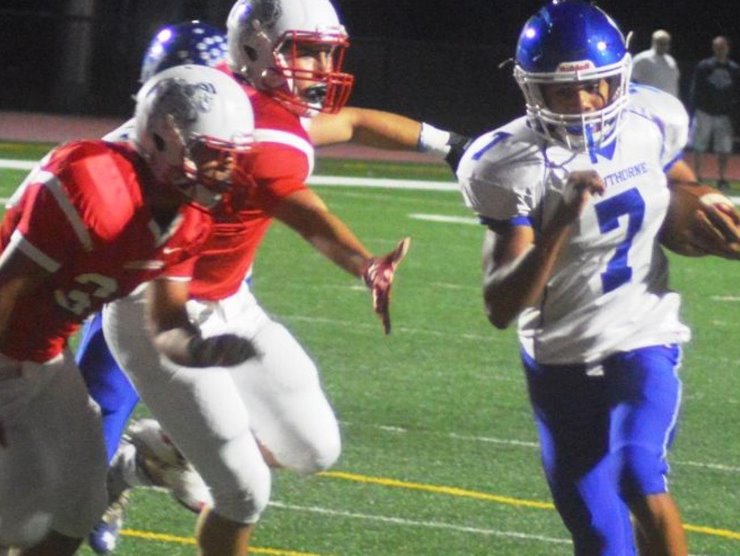 Hawthorne Bears
Coming Soon
Seniors 8/7
Juniors 6/5
PeeWees 4/3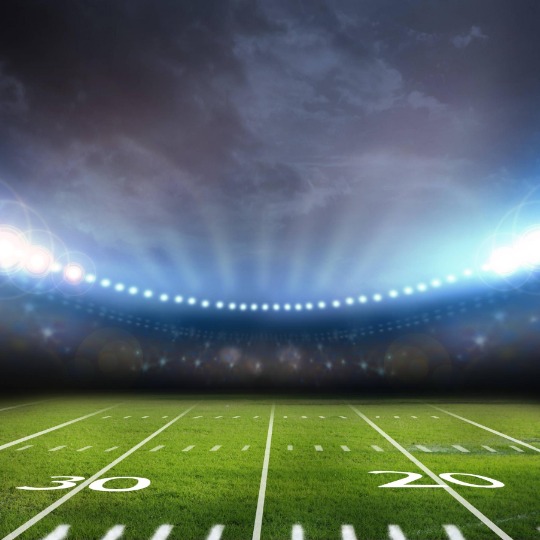 Mighty Mites 2/1
George Alvarez, Treasurer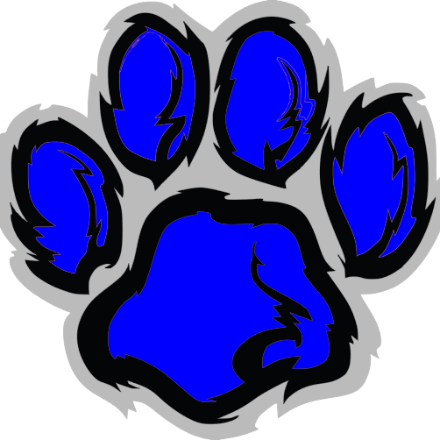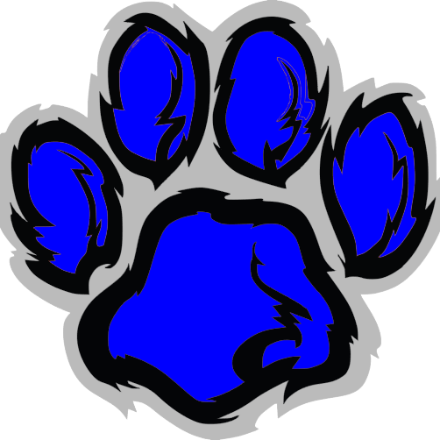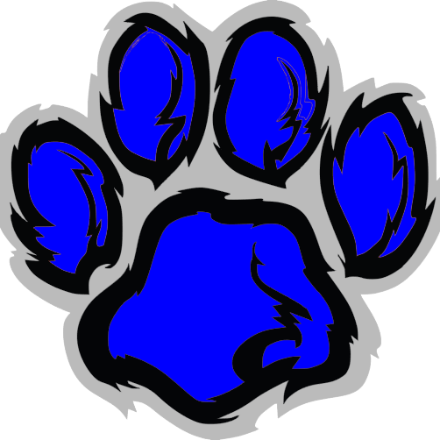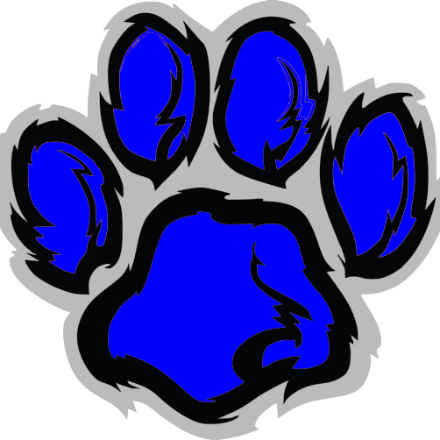 Ron Padovani
Senior Head Coach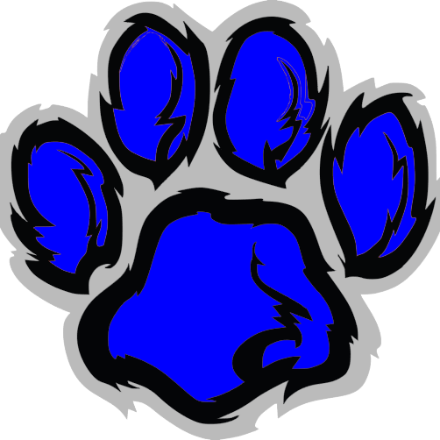 Chris Villaruel
Junior Head Coach
Jim Schoenich
PeeWees Head Coach
Greg Pierro
Mighty Mites Head Coach
NEW!!!
2018 KINDERGARTEN FLAG Football
4 Week Program - Season starts in September
Still Accepting Registration - Please contact us on Facebook @ Hawthorne Cubs Football Association
Pre-Season Practice Begins
August 6, 2018


GO CUBS!!!

Check out our new Cubs Sled!!!
Thank you to all for your donations during our fund raising events!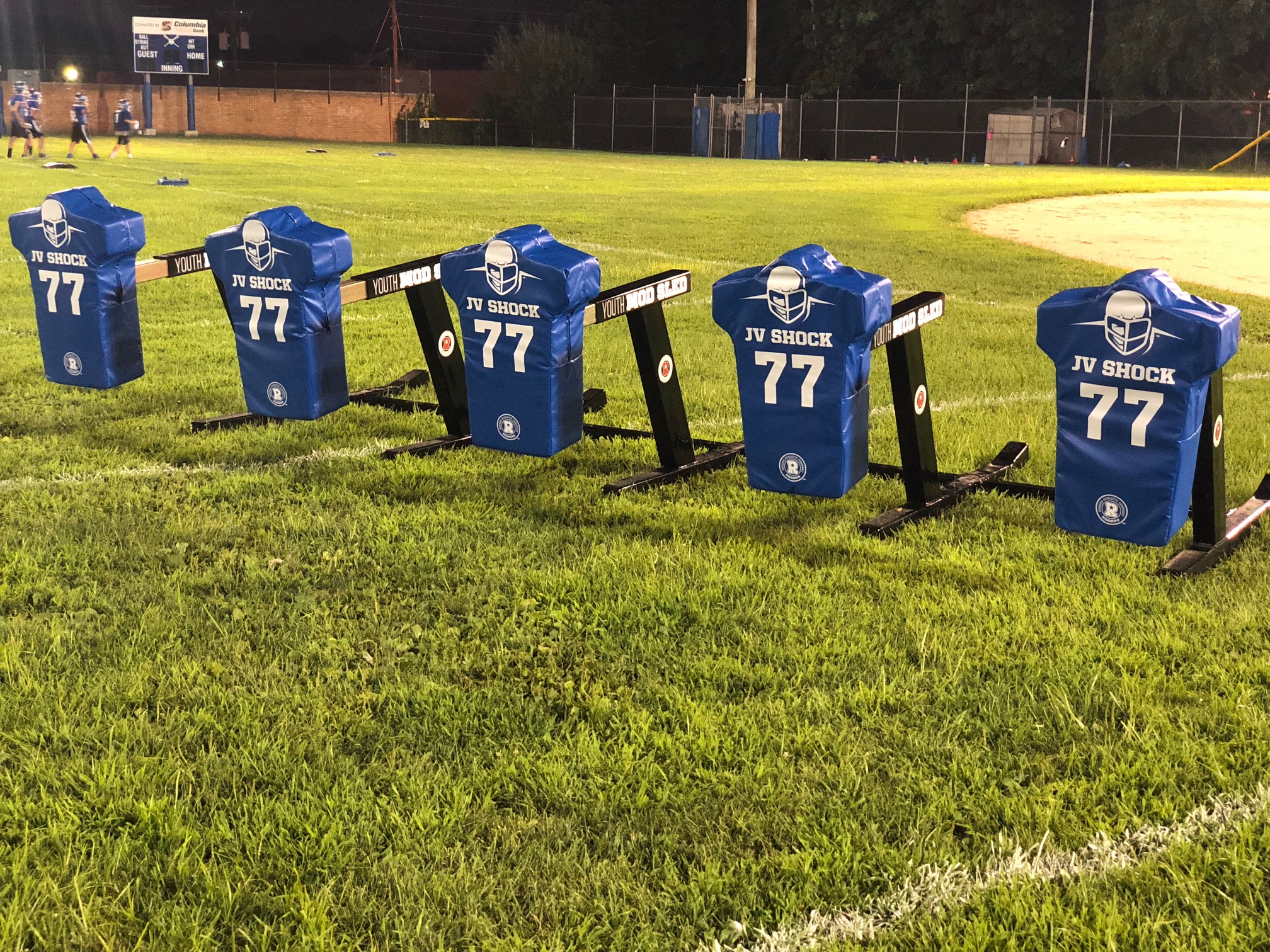 Hawthorne Cubs Apparel Fundraising
STORE IS OPEN!!!
click on the link or image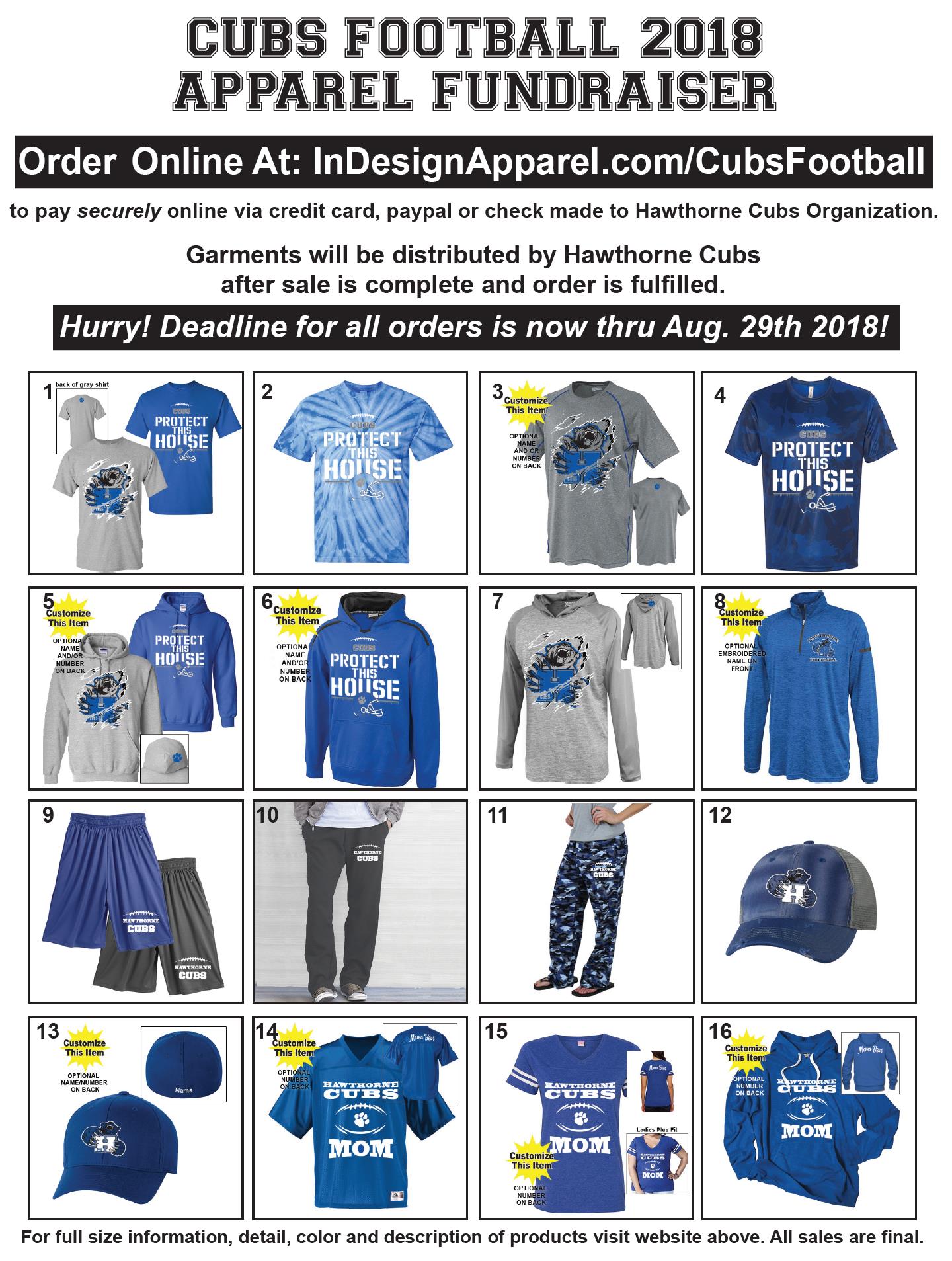 Hawthorne Cubs Football Mania
Fundraising
$20 per tickets - Always a winner per NFL game week.
If interested to purchase or sell tickets please come down the Den.
The Cubs Den and Field is located near the Hawthorne Boys and Girls Club