WELCOME TO
The Hawthorne Cubs Youth Football Organization
The Hawthorne Cubs Youth Football organization is a non-profit volunteer association dedicated to providing financial and organizational support to the children of Hawthorne and instilling the benefits of teamwork and fair play.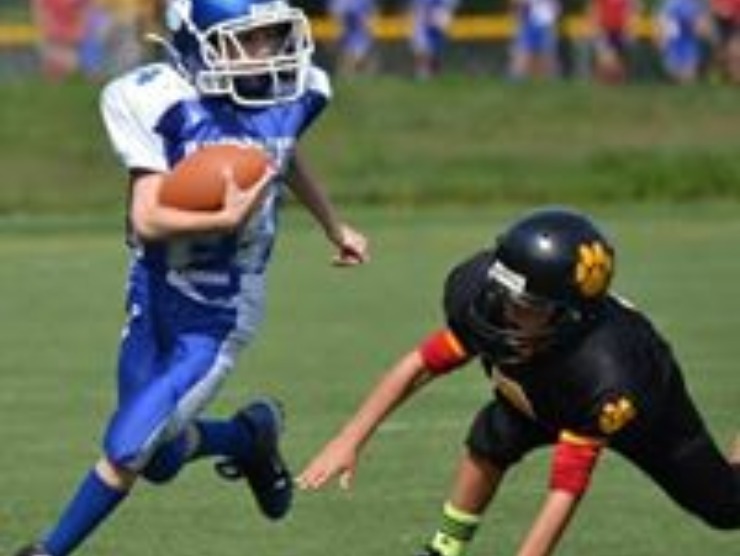 2019 Hawthorne Cubs Coming Soon!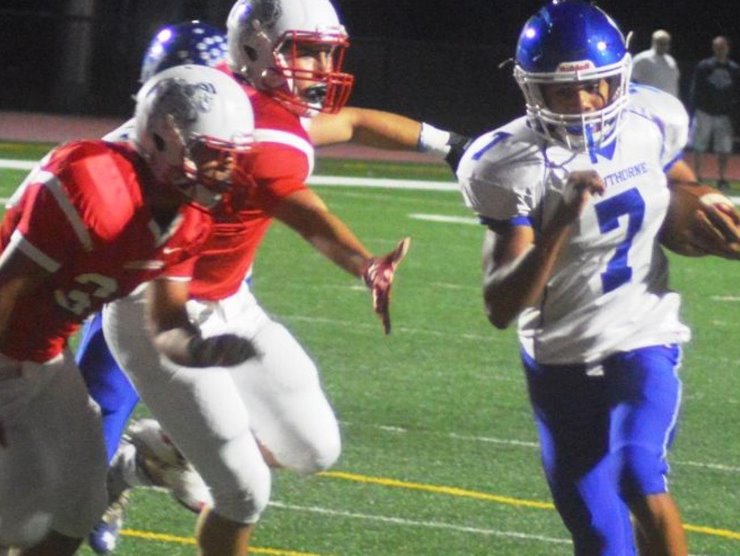 Hawthorne Bears
2019 Coming Soon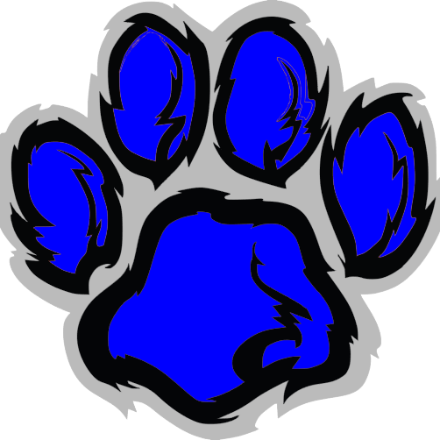 Ron Padovani,
Senior Head Coach

Grades 7 - 8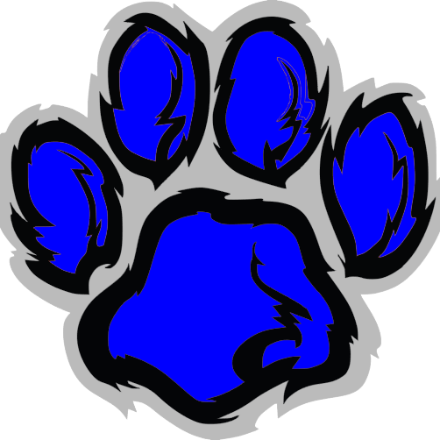 Matt Wedemeyer,
Junior Head Coach
Grades 5 - 6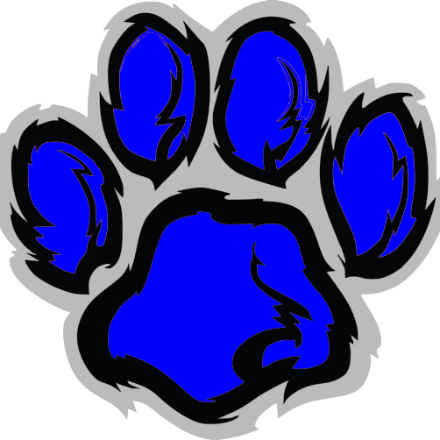 Greg Pierro, Peewees Head Coach

Grades 3 - 4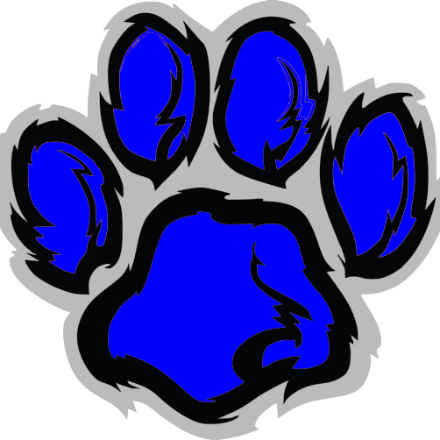 Dave Paladino,
Mighty Mites Head Coach
Grades 1 - 2
George Alvarez, Treasurer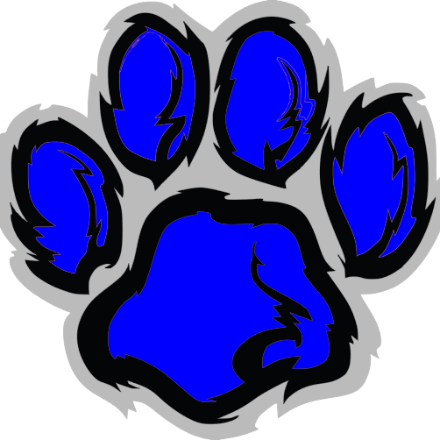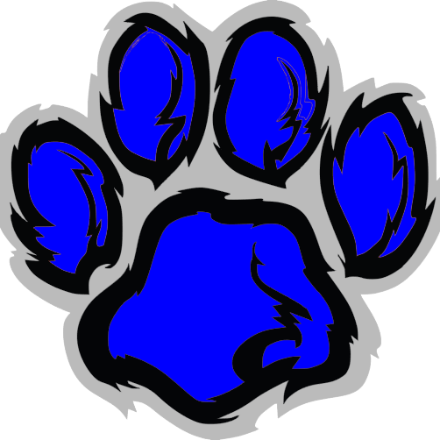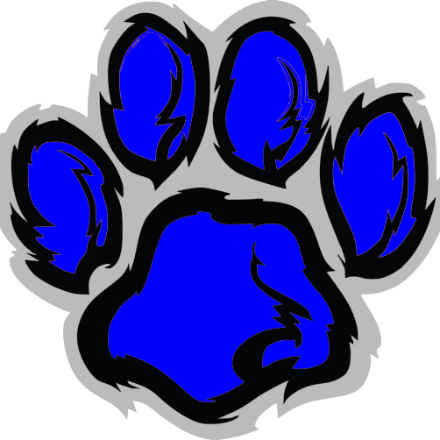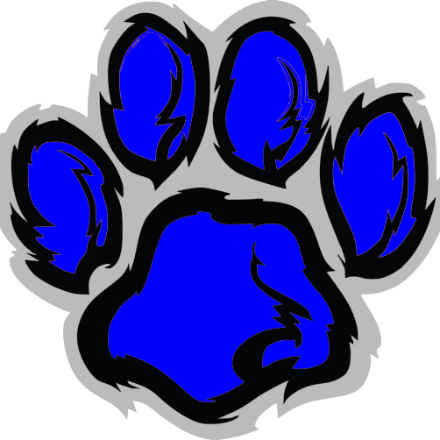 Have your players or cheerleaders name on "The Wall" of Fame for $20!
Save the Date!!! 4th Annual Cubstoberfest
The Hawthorne Cubs proudly present "Halfway to St. Patrick's Day!" Time to break out your green, dust off your shillelaghs and join us Saturday October 12th at The Knights of Columbus in FairLawn. Special guest Ninemile House!! Details to follow!
Cubs 50/50 Raffle, Get Your Tickets Now!
Cubs 50/50 Raffle Drawing
Attention all Cubs parents and supporters, get your 50/50 raffle tickets now for just $10! See your favorite Cub player or stop by the Snack Stand for details. Winning ticket will be drawn on Oct. 12th at our 4th Annual Cubstoberfest!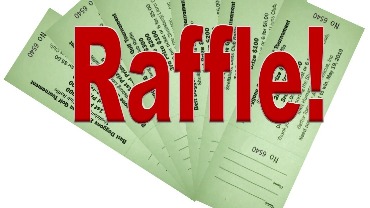 The Cubs Den and Field is located near the Hawthorne Boys and Girls Club